ACS Air Conditioning Systems Rebates On Qualifying Heating, Air Conditioning, and other HVAC Purchases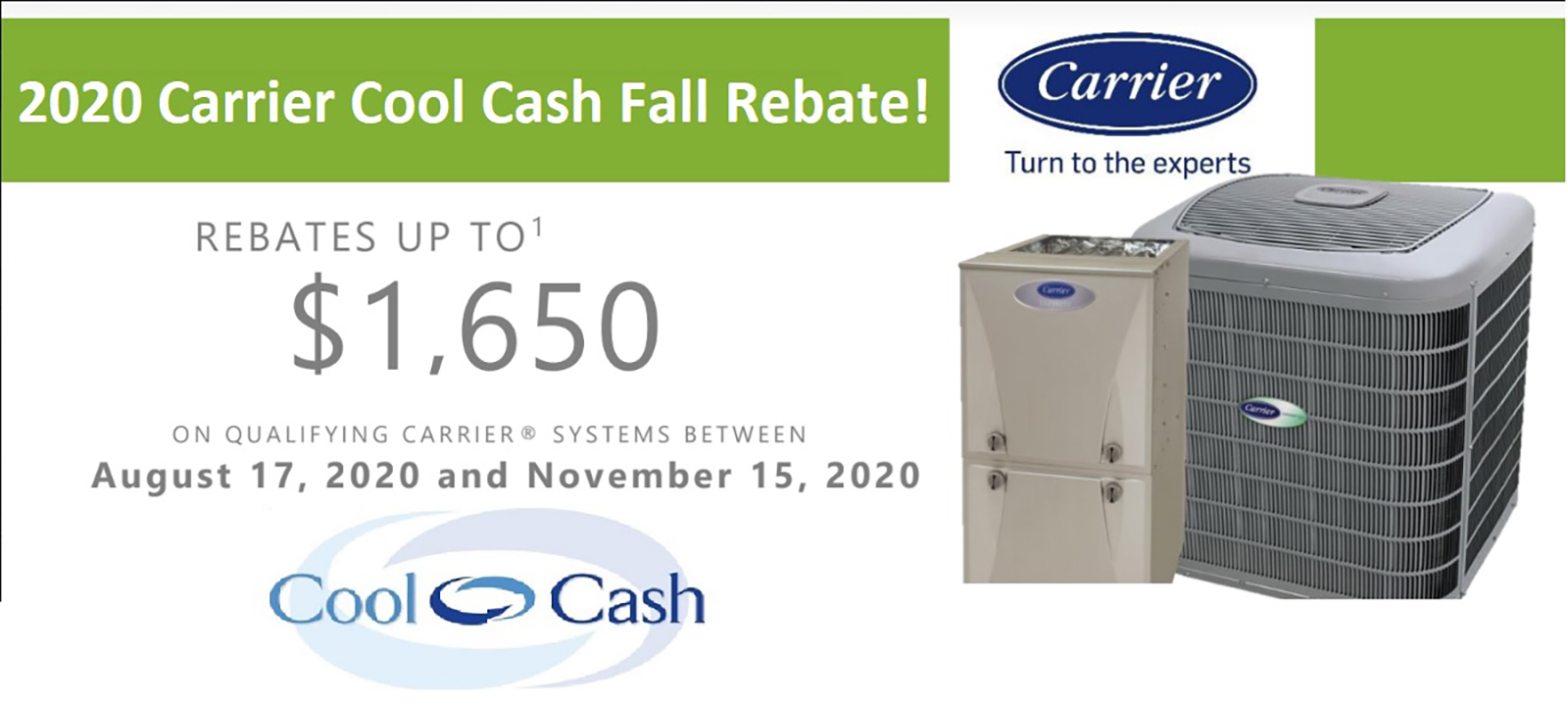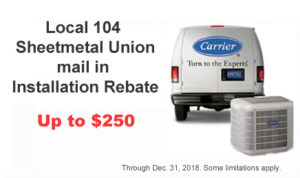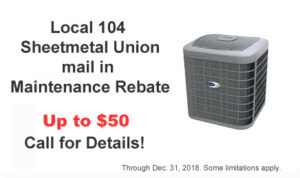 Overview
Air conditioning and heating needs are essential in every home and premise. Thanks to ACS Air Conditioning Systems, which has been in the business of providing heating and air conditioning services for over 40 years, residents of Pleasanton, Danville, Pleasant Hill, Concord, San Ramon, and Walnut Creek, CA areas can rest assured their HVAC system needs will be taken care of. Seasonal rebates are available on qualifying purchases and installation of HVAC equipment supplied by ACS Air Conditioning Systems. Call us for details on current rebates.
Upgrading HVAC systems
There are many reasons why a person should replace an outdated HVAC system, air conditioner, heater and furnace or other HVAC equipment. In addition to worn out equipment that does not function optimally to provide the desired services, they tend to consume more power, consume more money in the form of unending repairs, and risk failing completely when needed most. With ACS Air Conditioning Systems, our trained and qualified technicians can detect and correct any potential defaults with any HVAC equipment, including up to the point of recommending a more energy-efficient HVAC system upgrade.
When to upgrade HVAC systems
It is rather unfortunate that most people wait until their equipment completely breaks down before they think of a replacement. Upgrading HVAC systems should be more of a conscious effort, than a left-to-chance one where a machine does not function as it should, consumes more energy than before or breaks down often. An appropriate time to upgrade HVAC equipment would be when we have rebates and/or other offers that subsidize your costs of buying and installing the new equipment. A good time for equipment replacement would also before the cold or hot season sets in.
Conclusion
An HVAC system upgrade provides the best option for constantly failing equipment or one that utilizes power less efficiently. We serve several areas in the East Bay area with heating and air conditioning services; provided by our most qualified technicians. Our rebates on qualifying purchases enable you to get the heating and air conditioning equipment you need from ACS Air Conditioning Systems, as well as installation, repair, maintenance and replacement of the broken down equipment. To save you money on HVAC system upgrades, we offer regular Spring and Fall rebates on purchases that qualify because these seasons can let you have the equipment installed without having to compromise your quality air and or heating. Contact ACS Air Conditioning Systems at 925-676-2103 with any questions you may have on heating and air conditioning services, pricing and rebate offers.