Heating and Air Conditioning Products

ACS Air Conditioning Systems, a Carrier® authorized dealer, has been serving residential and commercial clients in Northern California since 1969. We take pride in providing Bay Area families with the very best comfort solutions that fit their lifestyles. In addition to being the oldest and most respected Carrier® dealer in the region, we have continued to win over more and more customers due to our product knowledge and attention to detail.
Rated an A+ company by the Better Business Bureau, we understand the importance of indoor comfort with an eye towards energy savings. Therefore, we take the time to listen to our customers and to walk them through the common cooling and heating issues. We specialize in all aspects of HVAC installation, repair and maintenance, and our service technicians are the best in the industry.
Carrier® is the world leader in air conditioning, heating, and refrigeration solutions; therefore, you can rest assured of the very best equipment and services. We offer a wide range of products including indoor air quality products, heating and cooling products, and thermostats and controls. Some of the products we offer include:
We Can Help You Choose The Right Product Contact US Now
Air Conditioning Products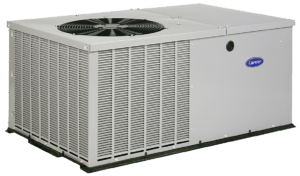 112 years after Carrier® invented the world's first modern AC, their products continue to rank among the very best in the industry. When you choose to work with us, you will get a high quality, durable, energy efficient, and quiet air conditioning unit designed to keep you cool even on the hottest days of summer.
Home Heating Products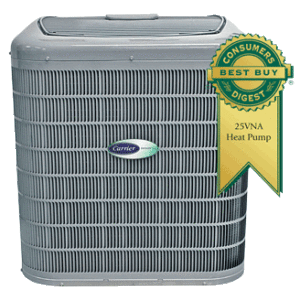 We offer a wide range of innovative Carrier® oil and gas fired boilers designed to keep you warm and comfortable throughout the winter. No matter how big your home or where you live, we have the most durable, quiet, and energy efficient heating solutions. In addition, most of our heating equipment is Energy Star rated with high AFUE ratings.
Indoor Air Quality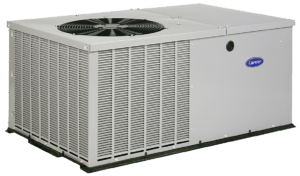 We understand the importance of breathing clean and healthy indoor air. We carry an extensive range of high performance UV lamps that kill mold, bacteria and organisms that grow on the indoor coil of the cooling system, thereby improving the quality of air you breathe. We also provide other indoor air quality equipment such as air cleaners, humidifiers, ventilators, and carbon monoxide alarms.