Searching for 'HVAC Company Near Me' in the Bay Area?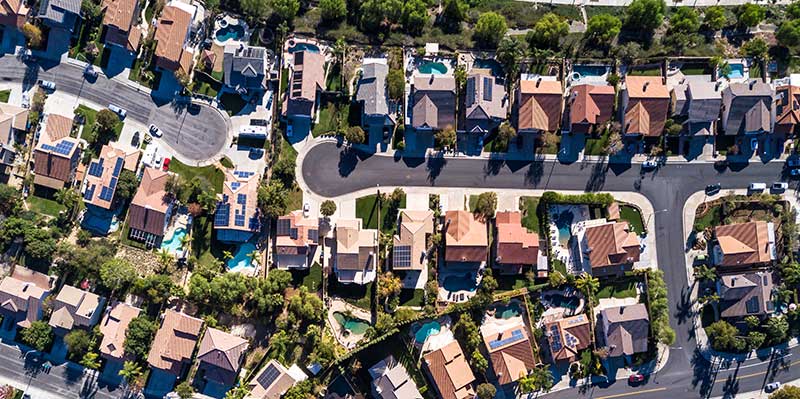 ACS Air Conditioning Systems is a local, family-owned HVAC company serving homeowners and commercial customers throughout the East Bay Area of Northern California. Communities we often service include:
Alamo, CA
Antioch, CA
Benicia, CA
Martinez, CA
Moraga, CA
Pittsburg, CA
Vallejo, CA
Orinda, CA
And more!
Get in touch with ACS when you need the best "HVAC company near me"! Contact us today for a free consultation and quote for our services.
We Specialize in Energy-Saving HVAC System Maintenance
Did you know the average American household puts about 3,300 hours of wear and tear on their home HVAC system each year? That is a lot of mechanical stress. The best way to avoid a breakdown while keeping your system running efficiently for the long term is to perform regular maintenance.
As with your car, performing regular tune-ups can keep your HVAC system running at its peak while reducing energy costs. At ACS, we offer a range of maintenance programs – from one-time check-ups to regularly scheduled maintenance – to help you get the most out of your HVAC system while staving off big, expensive repairs. Best of all, with regular maintenance, you can extend the life of your system, improve its efficiency and reduce your energy bills!
Ask Us About Indoor Air Quality Services
The air in your home is not nearly as clean as you might think. Between system leaks, poor filtration and even the pollution that can be emitted from older systems, there is a lot of low-quality air to contend with. Perhaps you have allergies, or maybe you are concerned by the level of dust you see gathering around your house. With a well-managed indoor air quality control system installed by ACS Air Conditioning Systems, you can banish allergens, dust and other pollutants while making your house cleaner, healthier and more comfortable.
As an authorized Carrier® dealer, we offer a wide range of products, from filtration units to humidity control systems, to help ensure that the air in your home is as clean and comfortable as possible. For more information on the indoor air quality (IAQ) solutions we offer to our clients in the East Bay Area, contact us today!
Contact Us as Your Trusted 'HVAC Company Near Me'
Stop your search and request a free quote from ACS Air Conditioning Systems! Contact us today to find out more about our maintenance service options, discuss your HVAC needs and receive a no-obligation estimate for our services. Give us a call at (925) 676-2103 or fill out the contact form and we'll respond shortly.
Local Reviews
Air Conditioning Systems Rated 4.72 out of 5 stars based on 25 customer reviews