Other HVAC Services for Your Home & Business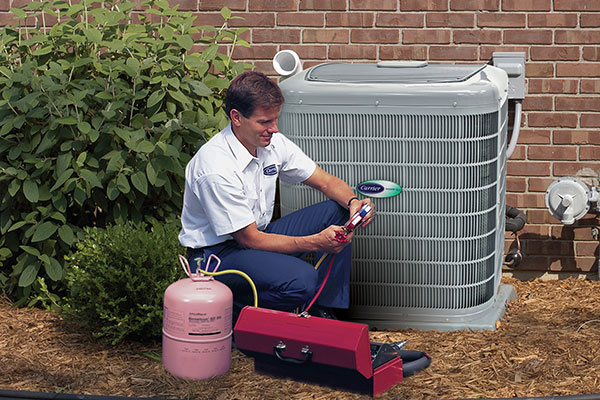 ACS Air Conditioning Systems has been providing top-quality HVAC services to the Bay Area since 1969. Our nearly 50 years of service can give you peace of mind knowing you're hiring an experienced contractor to handle all your heating and air conditioning service needs.
We specialize in installing, servicing and repairing residential and commercial heating and air conditioning systems, and our team of union-trained technicians will show your property the utmost respect on each and every call for HVAC services. We are your comprehensive solution to all your heating, air conditioning, indoor air quality and solar electricity needs, so contact us for a free quote today!
Indoor Air Quality Testing & IAQ Solutions
Providing clean and healthy air in the homes and businesses in the Greater San Francisco Bay Area is one of our utmost concerns as local HVAC professionals. Indoor air systems can get dirty very quickly, and play host to a variety of natural and synthetic health concerns such as viruses, mold, pollen, dander, contaminates and even chemical vapors and hazardous materials. With our IAQ testing and improvement services, you can get a test of the quality of the air in your home, and we can help you to remove those contaminants and protect against future concerns.
Solar Electricity Installation & Solar Solutions
We offer solar electricity solutions to homeowners and businesses looking to either make the full switch to solar electricity, or to supplement electrical usage with solar options. Reduce your carbon footprint, qualify for tax rebates and incentives, and lower your monthly energy bills in the process. Ask us about our solar array installation and maintenance services today!
Contact Us Today for a Free Quote & Consultation
Our customers can rest assured that ACS technicians are trained in all HVAC services, from simple repairs to indoor air quality solutions and new solar arrays. Whether you need a system tune-up and maintenance or a full system purchase and replacement, our expert technicians are here to guide you to the most efficient solutions for you. Call us today at (925) 676-2103 or fill out the form and we'll get back to you shortly!