About Heating & AC Systems in the Bay Area
ACS Air Conditioning Systems provides expert HVAC services to help you assess your heating and AC needs and choose the HVAC solutions that best meet those needs. We want to serve as your go-to resource for any questions you may have about HVAC systems. When you have questions about which system would be best for you, please don't hesitate to reach out for a free consultation and quote!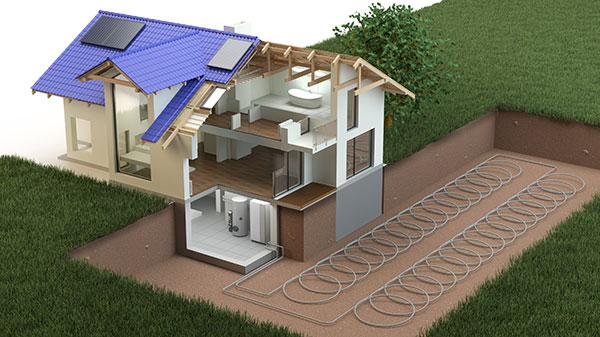 Types of Heating & AC Systems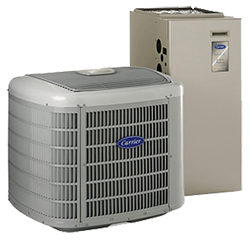 Split Systems
In a split system, the heat is provided by the furnace and the fan runs throughout the year to circulate air for both the heating and AC. There is an evaporation coil that is the indoor system component working with your cooling unit, which is placed outdoors. The air ducts carry both heated and cooled air throughout the home, while the thermostat is your control for the system.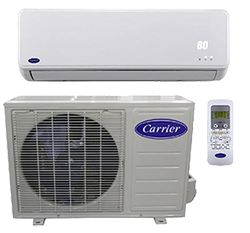 Ductless Split System
A ductless system is typically designed to cool and heat rooms that have been added to a home without installation of ductwork, also perfect for a garage conversion or basement room. It includes an outdoor AC unit or heat pump unit, a compact interior wall unit, and the wire connections and refrigerant tubing passed through a small wall space to connect the system.
We Offer the Most Energy-Efficient Carrier® Products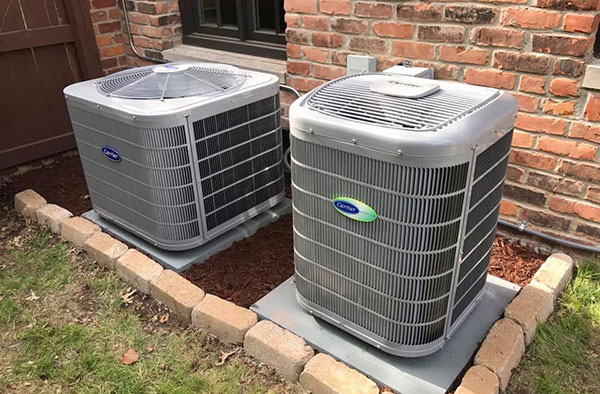 The U.S. regulatory agencies require all new air conditioning systems to have a SEER rating (Seasonal Energy Efficiency Ratio) of 13.0 or better. We have some Carrier brand AC systems with SEERs as high as 21. The agencies also require that oil-fueled or gas furnaces have an AFUE (Annual Fuel Utilization Efficiency) rating to demonstrate how much of the fuel consumed is actually used in producing heat and how much is wasted. With both of these ratings, the higher the number, the greater the energy efficiency and energy bill savings you will receive with the system. We even have some furnaces with AFUEs greater than 98.
Contact Us for a Free Consultation & Quote
If your energy bills continue to rise each month or your system needs frequent repair, contact us to have a union-trained technician visit your property and do some HVAC troubleshooting. ACS Air Conditioning Systems will offer a free assessment of your heating and AC system, providing recommendations for any needed tune-up service or possible upgrades. Call us today at (925) 676-2103 or fill out the form and we'll get back to you shortly!