It's common for devices to develop problems if they haven't been used for quite some time. Fortunately, most air conditioners usually aren't affected by this, even if they haven't been used for three or four months. However, there are some precautions that you need to take before turning your air conditioner on again after several months of not being used. HVAC installation expert ACS Air Conditioning Systems shares some of them below.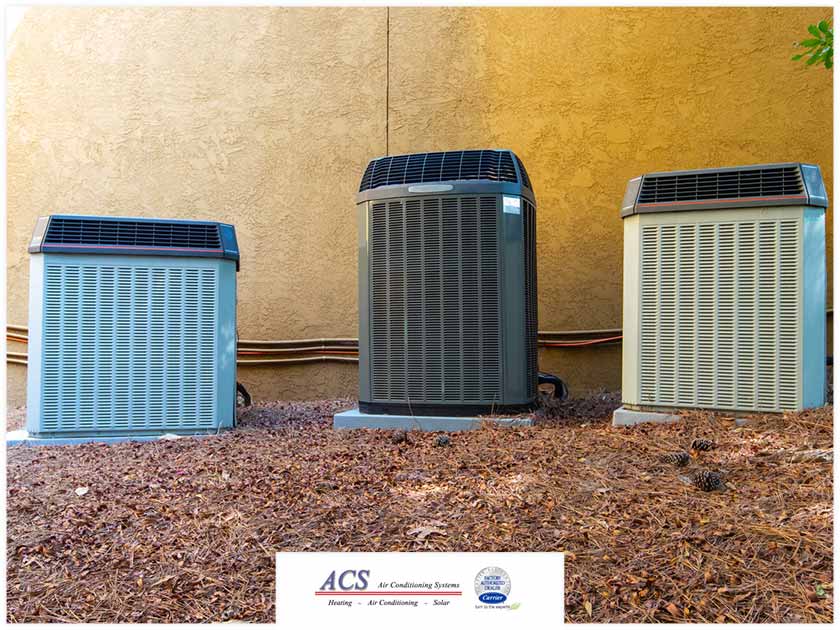 Take a look at the compressor unit. The compressor unit is typically located outside, so you have to check it for any debris or dirt. Ensure that there are no weeds growing on it or any objects blocking it. Clean the surrounding area and remove any debris before switching on your AC. Don't open up the unit, though. If you feel that you want to check the internal components, it's best to call a professional for help.
Run the AC in fan mode first. Use the fan mode on your thermostat before turning the AC on cool. Let it blow for 10 minutes so that the unit can get rid of any dust in the system. At the end of the season when you're about to switch your AC off again for the winter months, make sure to run it on fan-only for 60 minutes. This will help clear out the system before leaving it undisturbed for the next several months.
Ensure that your AC maintenance is up-to-date. AC maintenance should be done at least once a year. If you live in a region that experiences extreme weather conditions, twice-a-year maintenance is highly recommended. If you didn't have any maintenance performed the previous season, make sure to call a professional before starting up your AC again.
Get proper AC servicing. In the event that your AC had been acting up before it was last turned off, it's possible that the problem may have gotten worse. That said, you should call a professional to carry out HVAC repairs before using your AC again.
If a refrigerant leak occurred before, the refrigerant level is likely to have gone from "low" to "empty" after three months. If your AC had performance issues due to a lack of maintenance, these problems have potentially become severe by now.
For quality HVAC service, ACS Air Conditioning Systems is one of the local businesses you can trust. We have several years of experience in the HVAC industry, so you can count on us to deliver excellent workmanship. Call us at (925) 676-2103 or fill out our contact form to request a free estimate.