San Franciscans have been seeing the benefits of switching to heat pumps to heat and cool and their homes for years. When installed by a professional HVAC service, heat pumps offer better energy efficiency than more conventional and traditional heating and cooling systems. The problem is, while the number of heat pump users has increased, experts have noted that they may not all be using this extremely versatile device correctly.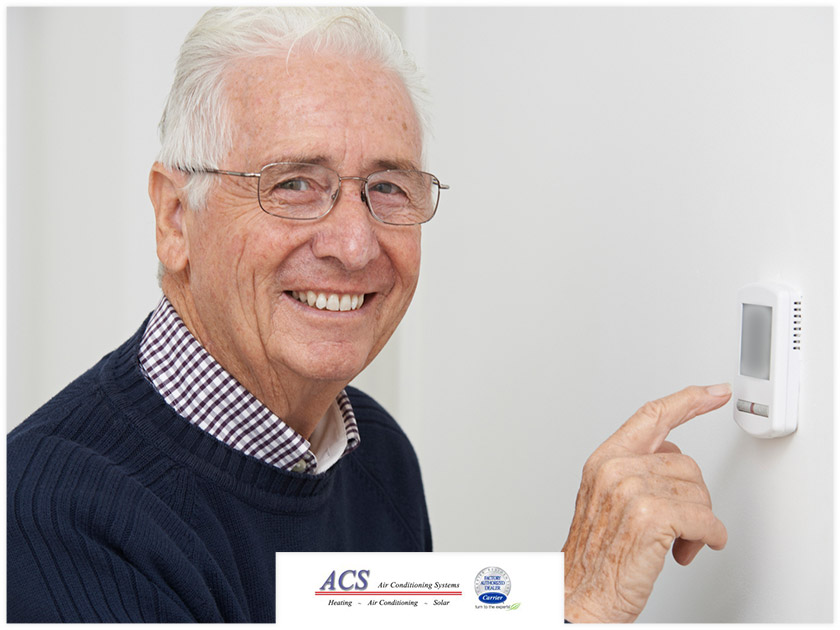 You could be losing out on energy savings if you have a heat pump installed that's not being used correctly. Here our HVAC specialists at ACS Air Conditioning Systems share a few tips on how to effectively and efficiently run your heat pump.
Prompt Repairs
Don't delay calling your local contractor for HVAC repairs should you notice any signs of a problem with your heat pump. A malfunctioning heat pump can consume more energy than conventional HVAC systems, undoing all other efforts you may have made to increase your energy efficiency. Problems like coolant leaks or blower fan malfunctions should be addressed immediately before they become more serious.
Only Your Heat Pump
For many homeowners, heat pumps are a backup heating and cooling system, providing extra comfort in addition to their existing furnace or air conditioner. This is a bad idea, however. While the heating and cooling effect of heat pumps can take a little getting used to, it's best that they be used as your main source of heating and cooling. It's also recommended that you keep your heat pump running continuously at a constant temperature rather than adjusting the thermostat frequently.
Regular Maintenance
Broken heat pumps are bad enough, but poorly-maintained heat pumps are even worse. Contact your local HVAC installation and maintenance contractors and sign up for a maintenance agreement so you won't miss any important inspections or tune-up appointments.
At ACS Air Conditioning Systems, we're your leading provider of HVAC installation, repair and maintenance services. Give us a call at (925) 676-2103 or fill out our contact form to schedule a service visit and request a free estimate today.