With winter now in full swing, you should educate yourself on some of the most common misconceptions about heating. Learning the truth behind these myths allows you to use your heat pump or furnace more efficiently and see real results when the energy bill arrives. Local HVAC service provider ACS discusses each one below.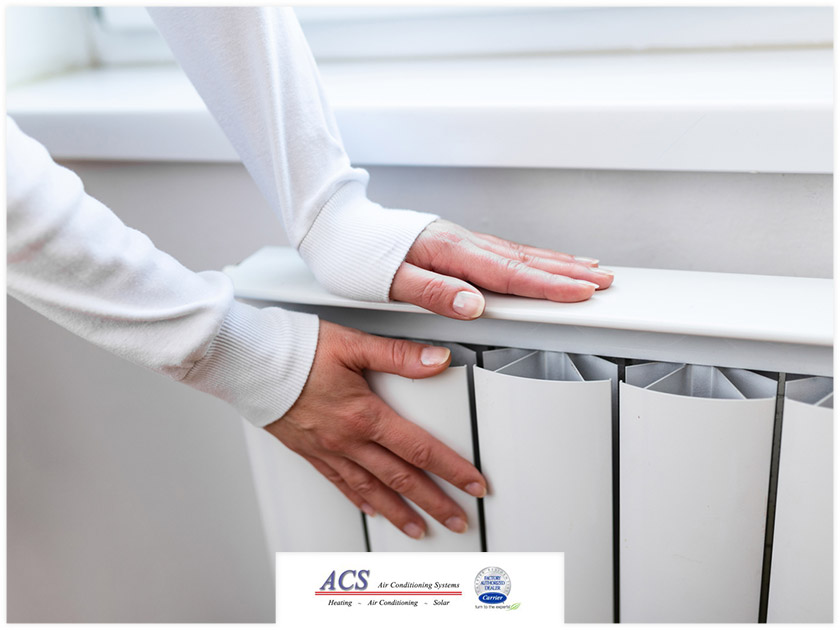 Myth #1: Setting the Thermostat Higher Will Result in Faster Warming
It seems like this action would make sense, but it can actually waste a great deal of energy. The time it takes to warm the indoors to your desired comfort level is the same whether you raise your thermostat to the highest possible setting or keep it at the usual heating level. To avoid a spike in your energy bills, consider a programmable thermostat. which can be programmed to keep temperatures low when everyone is asleep or away.
Myth #2: A High-Efficiency Heating System Alone Will Lower Energy Bills
Ask any HVAC installation contractor around and they'll tell you that having a high-efficiency heating system isn't all you need to lower your energy bill. To keep your home comfortable in the winter while reducing costs, you must also make sure that your home is adequately insulated and your ductwork is regularly inspected by professionals.
Myth #3: Closing Heating Registers to Spend Less Energy
Heating systems are installed based on a home's size, which means they produce enough heat to fill the ducts whether the registers are closed or not. By closing the registers in unused rooms, the heat is redirected to the other rooms. However, you can expect the unit to work harder than it should due to the increase in air pressure, causing it to work less efficiently.
Turn to ACS for Your Heating Needs
ACS specializes in HVAC repairs, replacement and maintenance services. Our NATE-certified technicians are ready to keep your home comfortable throughout the year. Call us at (925) 676-2103 or fill out our contact form to request free estimates on new installations.