When it comes to heating and AC systems, energy efficiency is a continuous process. You can have the latest and highest-rated energy-efficient units, but without proper sizing, maintenance and assessment, you could still end up wasting energy. So how do you find the right efficient solutions for your home? One sure way is through a professional energy audit.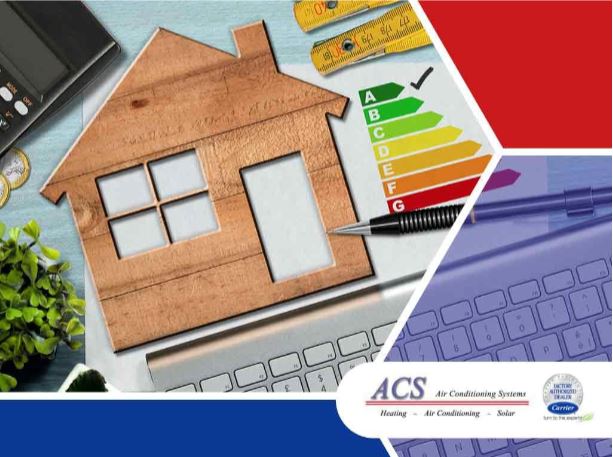 In today's post, our HVAC experts at ACS walk you through getting your home audited for energy use, explaining what you need to know from the moment an auditor walks into your home right up to making recommendations to improve your efficiency.
Handling Energy Audits
Make a list of all the issues you have with your heating and AC systems and units. Is your air conditioning not as cool as it was before? Are you having problems with your furnace? When was the last time you had your filters cleaned or replaced? Make a note of all known problems and create a file including a summary of your monthly utilities. This can give your contractor a good place to begin their audit.
What Happens During an Audit
Your recent energy bills will give you a baseline from which your consumption patterns can be determined. Next, your auditor will describe your home in terms of its size and what energy-efficient features it has. This means a count of all windows and their sizes, materials and performance ratings, as well as your home's siding and roofing construction, and all other pertinent fixtures.
Finally, you will answer questions about your own behavior when it comes to HVAC use. How many hours do you spend indoors? What periods of time do you keep your heating and cooling turned on? How many people live in your home?
Improve Energy Efficiency With AC Systems
ACS Air Conditioning Systems can help you build an energy-efficient plan for your HVAC system. Give us a call today at (825) 676-2103 or fill out our online form to request a free estimate. Our services are available in St. Louis.