Mold is a notorious health hazard. It's linked to various respiratory illnesses and can trigger allergic attacks. Although this harmful microorganism threatens only individuals sensitive to this particular allergen, mold is also an eyesore. To make matters worse, HVAC equipment can help spread it to different parts of the house. In addition, furnace and AC systems can serve as a breeding ground for mold.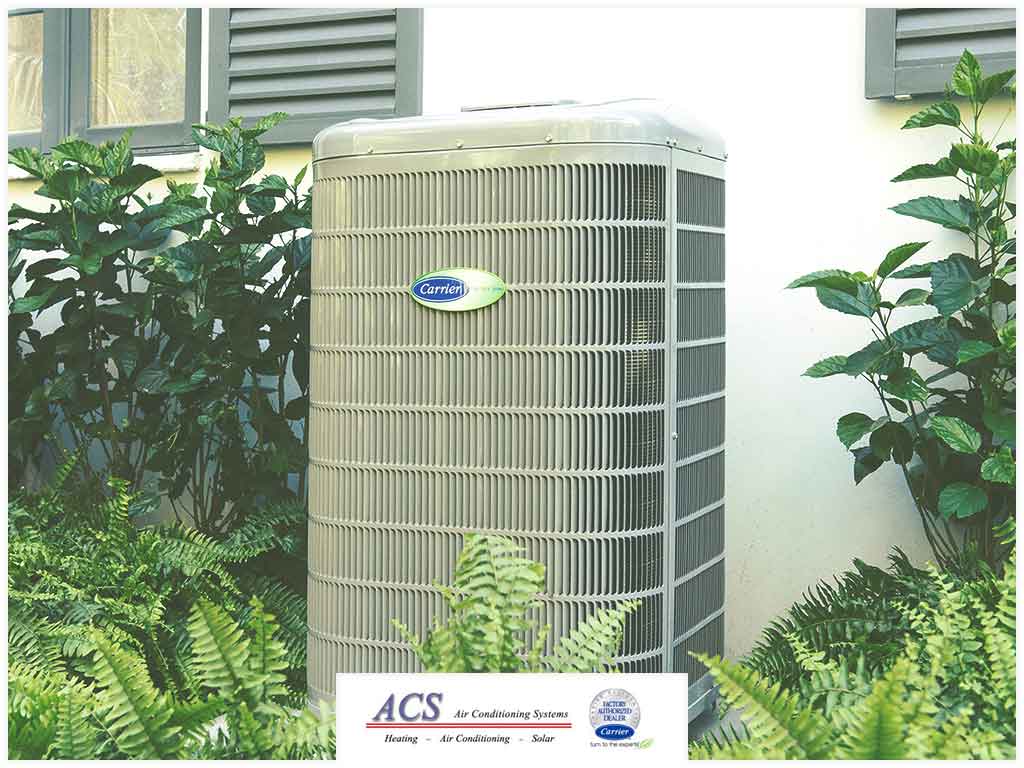 The good news is your family isn't doomed to live with mold. If you take the necessary precautions, it is possible to keep its indoor presence in check. You can start with being mindful of your HVAC system. Here are the basics of stopping mold proliferation within your heating and cooling unit.
Drain the Drain Pan
Mold thrives in damp environments. In other words, moisture is a prerequisite for its growth. To keep your HVAC system as dry as possible, be sure to keep an eye on the drain pan. Normally, a drain pan is designed to prevent water from collecting in it. When it lacks the necessary slope or its deep seal trap is full of debris, however, the water might not find its way out.
Check the drain pan every now and then just to make sure it doesn't have stagnant water. Clean it regularly to ensure proper drainage.
Change the Air Filter Regularly
One of the consequences of poor air filter maintenance is mold growth. When an air filter becomes moist and isn't changed, mold colonies are allowed to prosper.
Change your HVAC air filter as recommended by the manufacturer. If your filter is washable, make sure to dry it completely before reinstalling it. But even if your filter is fresh, you may need to maintain it sooner because of the presence of mold, so pay attention if you notice a musty smell.
Install UV Lamps
Ultraviolet light kills mold spores and germs. Integrating UV lights into your HVAC system will disinfect the internal components of your heating and cooling units, improving your home's overall air quality.
Beat Mold With Quality Furnace and AC Systems in St. Louis
At ACS Air Conditioning Systems, we offer furnace and AC systems designed to keep your indoor air healthy despite the lingering threat of mold. To maintain or upgrade your HVAC equipment, call us at (925) 676-2103 now!