Over the 50 years ACS Air Conditioning Systems have provided the East Bay Area with exceptional HVAC repairs and service, one of the most common problems we've encountered in homes with a furnace heating system is short cycling.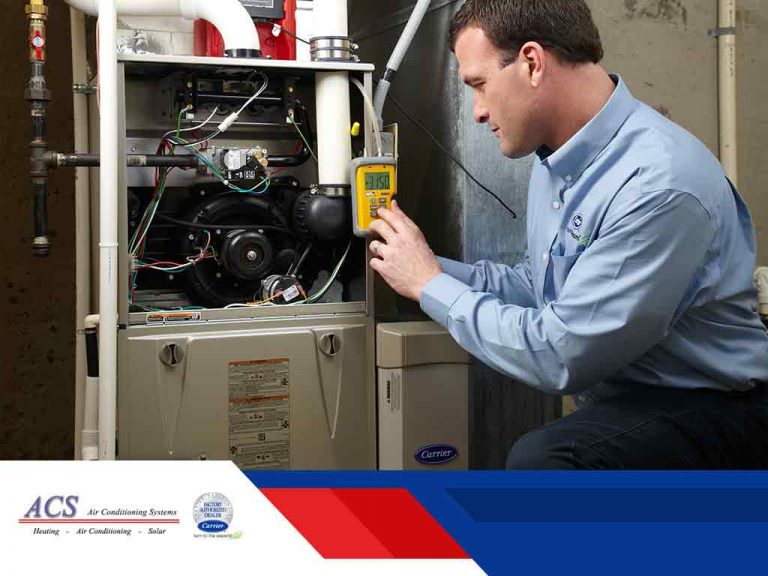 What Is Short Cycling?
Your HVAC system works in a fairly straightforward manner. First you set the thermostat, which then activates either the heating or cooling system. When the heating option is selected, your furnace responds by starting its heating cycle. The heated air is moved by blower fans through your registers, and ducts circulate it throughout your home. Once your home is sufficiently heated, the thermostat makes the necessary adjustments to your furnace.
Our ACS HVAC experts have noticed that certain problems in your system can cause the furnace to turn off before the desired temperature level is reached. Regardless of whether you increase your thermostat setting, the furnace will fire up for a short period and then cycle off. This is known as short cycling.

How to Avoid Short Cycling Issues
To avoid these issues, you can start by troubleshooting your thermostat. Uncalibrated thermostats often clock an inaccurate measure of the temperature, causing your system to incorrectly gauge your thermal preferences. Typically this happens when the thermostat batteries are in low-power mode. Try replacing the batteries and restarting the thermostat to resolve the issue.
If the problem persists, our ACS specialists recommend inspecting your filters and vents. Clogged filters can obstruct the airflow within your system, overheating the heat exchanger and triggering an automatic shutdown of your furnace. Make sure to keep the filters clean and free of any dust and dirt that may cause your registers to malfunction.

Solve Short Cycling Issues With Our HelpAt ACS Air Conditioning Systems, we're
your leading provider of all heating and cooling equipment, as well as installation, maintenance and repair services. Give us a call at (925) 676-2103 or fill out our online contact form to schedule a visit today. We serve clients everywhere in the East Bay Area.