Every year, almost 15 million Americans are diagnosed with Chronic Obstructive Pulmonary Disease. In addition, 25 million Americans live with symptoms of asthma. These statistics all underline one important fact: you need to take care of your lungs. There's no better way to get started with doing this than by keeping up with air conditioning and heater repairs and maintenance.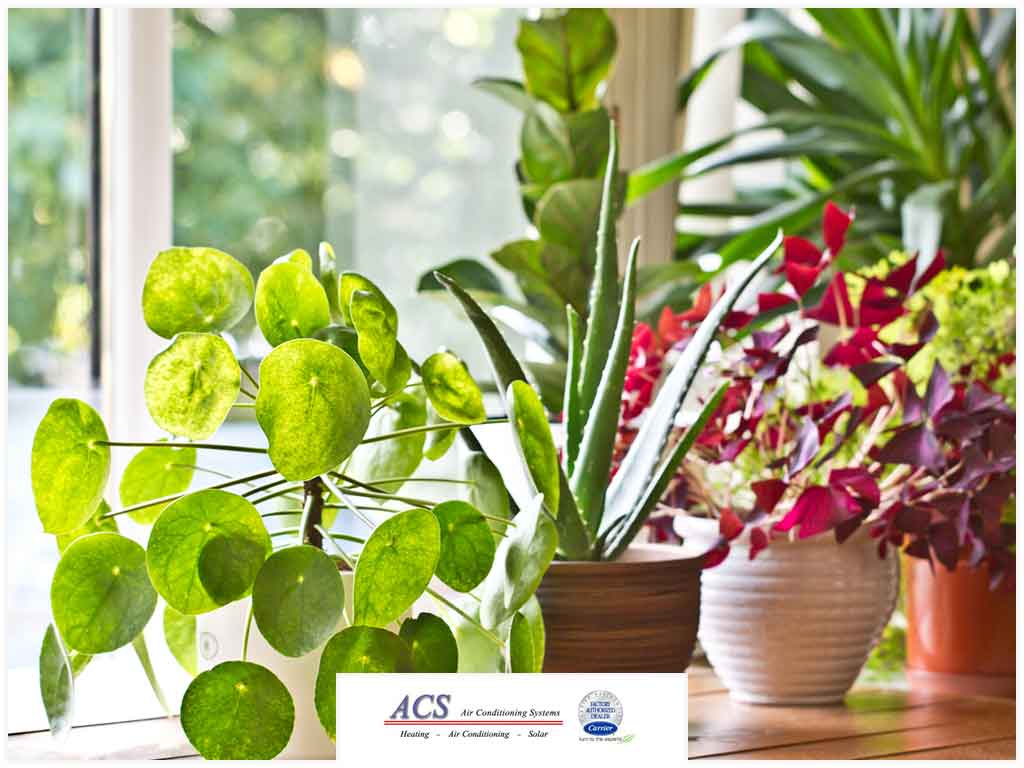 Let our HVAC experts at ACS share some of the ways your heating and air conditioning units can help keep you and your family healthy.
Change Your Filters
As a good rule of thumb, your HVAC filters should be changed at least once every 90 days, though the frequency may be higher depending on where you live. Signing a heating and air conditioning repair and maintenance agreement with your local HVAC company can help you keep track of your filter changes, which will go a long way in keeping up your indoor air quality.
Invest in HEPA Filters
HEPA filters are high-performance filters typically used in HVAC equipment. They can trap microparticles of dust and contaminants that other filters cannot. However, there are also many other home appliances where HEPA filters are used, such as vacuum cleaners. For a really thorough clean, finish a HEPA vacuum cleanup with a quick wipe-down of all visible surfaces using a microfiber cloth.
Use Plants
In addition to getting help from your local HVAC companies, you can also give your indoor air quality a boost with a few indoor plants. Plants are great at producing oxygen and contributing to fresher air inside your home. Succulents are an excellent low-maintenance option that can provide the same benefits as their larger cousins, making them an ideal choice for people with busy lifestyles.
Improving Indoor Air Quality, One Home at a Time
Our heating and cooling specialists at ACS can help you keep your home's HVAC system in good condition. Give us a call at (925) 676-2103 or fill out our contact form to schedule a service visit and get a free estimate on new HVAC installations today.