Replacing an old air conditioning system entails accounting for several factors. There are several options in addition to conventional cooling systems that you might want to consider, such as heat pumps. To help you make your decision, here are some of the key differences between heating and cooling systems.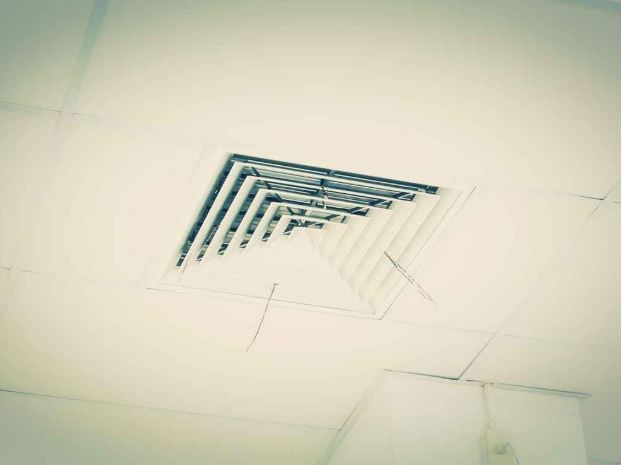 Conventional Cooling Systems
A typical air conditioning system uses refrigerant to cool the air. The process is a bit more complicated, but basically, it ends up with cycling the refrigerant between the condenser and evaporator coils, turning the latter very cold. As this cycle happens, the air in the room is pumped through the evaporator coils and vented at the other end, releasing cool air into the room.
Stand-alone and window air conditioners perform the entire process in a single box, while split system air conditioners have separate evaporator and compressor units, one indoor and the other outdoors.
Heat Pumps
A heat pump works like split air conditioning systems, except that the role between the exterior and interior units can be reversed if heating is needed during cold days. The outdoor unit would function as the evaporator, while the interior unit as the compressor; the coils would be hot instead of cold, and with the same fan now cycling hot air into the interior space, it generates heat. There are systems designed for single room heating as well.
In addition to the convenience of having only one system to take care of your heating and cooling needs, many of today's HVAC systems are certified by ENERGY STAR® for optimum energy efficiency. When switching from a furnace-based system, it's important to have your home assessed by an HVAC professional, to ensure whatever system you buy will be compatible with your existing setups, such as ductwork and thermostat. Another benefit of switching to a heat pump is that it lets you maximize floor space by getting rid of radiators and the furnace.
Expert Heating and Cooling From ACS Air Conditioning Systems
If you want to find out which system works best in your home, call ACS Air Conditioning Systems today at (925) 676-2103 or fill out our contact form to schedule an appointment.