When you're looking at air conditioners, there are certain ways to see units efficiency. Even if you look at their manuals, how do you know that one is better than the other?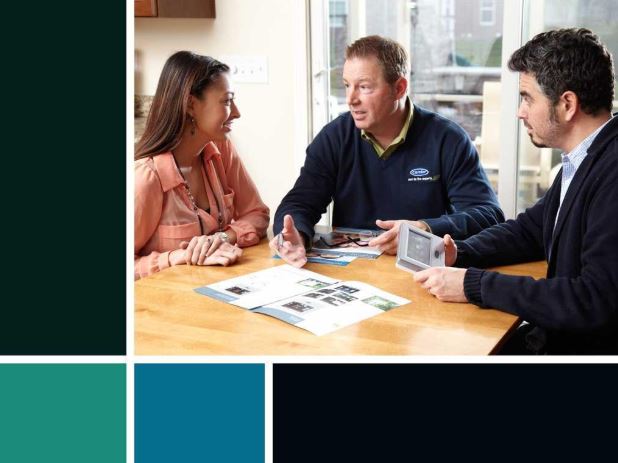 This is where ratings come in. Government bodies and experts have worked together to determine standard ratings so that consumers have more knowledge about what they're buying. To help homeowners decide on the best air conditioning unit for their homes, there are different ratings you should know about AC systems.
Energy Efficiency Rating (EER)
Homeowners should be aware of this rating. EER tells you how good the AC system is designed to give the most output for the energy it consumes at any one time. The higher the rating, the better the air conditioning unit. Two AC units with the same horsepower can consume different amounts of electricity because one of them is better at using that electricity than the other.
Seasonal Energy Efficiency Rating (SEER)
While this is measured in the same manner as the EER of the AC system, SEER is measured specifically throughout a whole season. This is an even better rating to look at if you plan to use your unit heavily during a certain season like summer.
Ton
While not often used in consumer marketing practices, asking an air conditioning technician about the ton of your unit can help you understand if it's the right size for your home. The ton is the amount of cooling capacity a unit has, where one ton is the amount of heating required to melt one ton of ice over 24 hours. Usually, residential units can provide five tons of cooling capacity.
Rate Our Service Now at ACS Air Conditioning Systems
Ask us at ACS Air Conditioning Systems about the different ratings for air conditioning units before you purchase one. You can call us for a free consultation and assistance at (925) 676-2103 for a Concord, CA, appointment.